FUEL INTEGRITY
The integrity and quality of our fuel is of utmost importance to us and our customers and we pride ourselves on the quality product that we deliver on a daily basis.
At DSL Fuels we only source our fuel from the major certified refineries in South Africa. Under no circumstances do we use private diesel depots, nor do we source our fuel from any neighbouring country.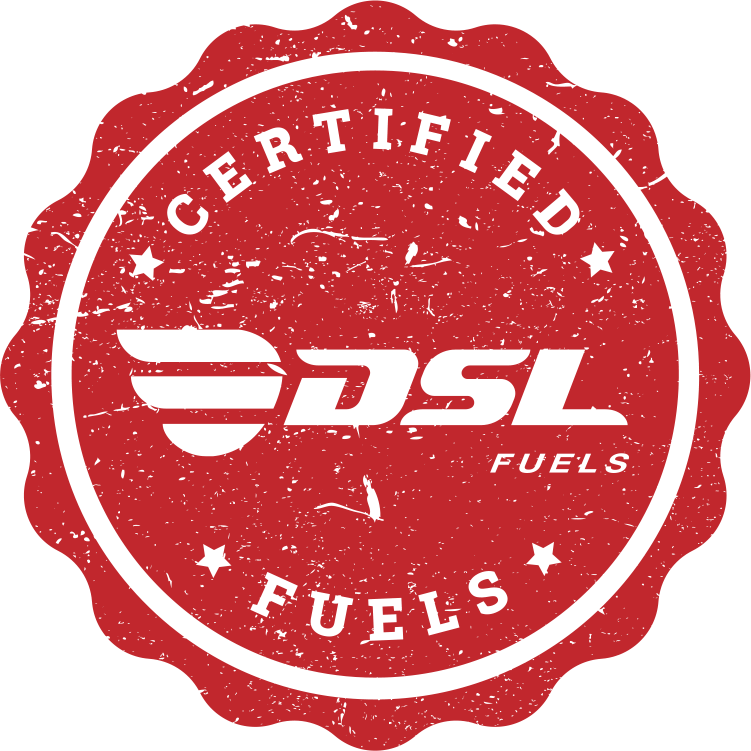 Zero-tolerance
on blended fuel
Our pledge to our customers is that DSL Fuels has a zero-tolerance policy for any fuel that is blended and we will not, under any circumstances deal in fuel of this quality.
All products complies with SANS and SABS standards
All products sold are sourced from South African certified fuel refineries that complies with SANS and SABS standards. We will supply you with the original Bill of Loading/Lifting slip that certifies the fuel originates from the refinery.